NHD reaches more than half a million students and tens of thousands of teachers each year via its international student history contest and its wide range of teacher professional development programs, curriculum tools, and other educational activities.
NHD's core program is its competition in which students in grades 6–12 choose a topic and dive deeply into the past by conducting extensive research in libraries, archives, and museums. They then present their conclusions and evidence through papers, exhibits, performances, documentaries, or websites, moving through a series of contest levels where they are evaluated by professional historians and educators.
Through this process, students develop skills in communication, project management, and historical thinking. Their teachers do as well.
The Need
History education matters. Studying the past helps us make sense of the present to move forward into the future. History education is essential for participatory citizenship. Knowing where we came from helps us understand where we are going. In the process, studying the past builds empathy and hones research, writing, and analytical skills.
An independent study confirmed that students who participate in NHD outperform their peers in ways that extend far beyond the classroom and the competition.
builds Stronger writers who marshal solid evidence to support their point of view
Higher confidence ratings on College- and Career-ready Skills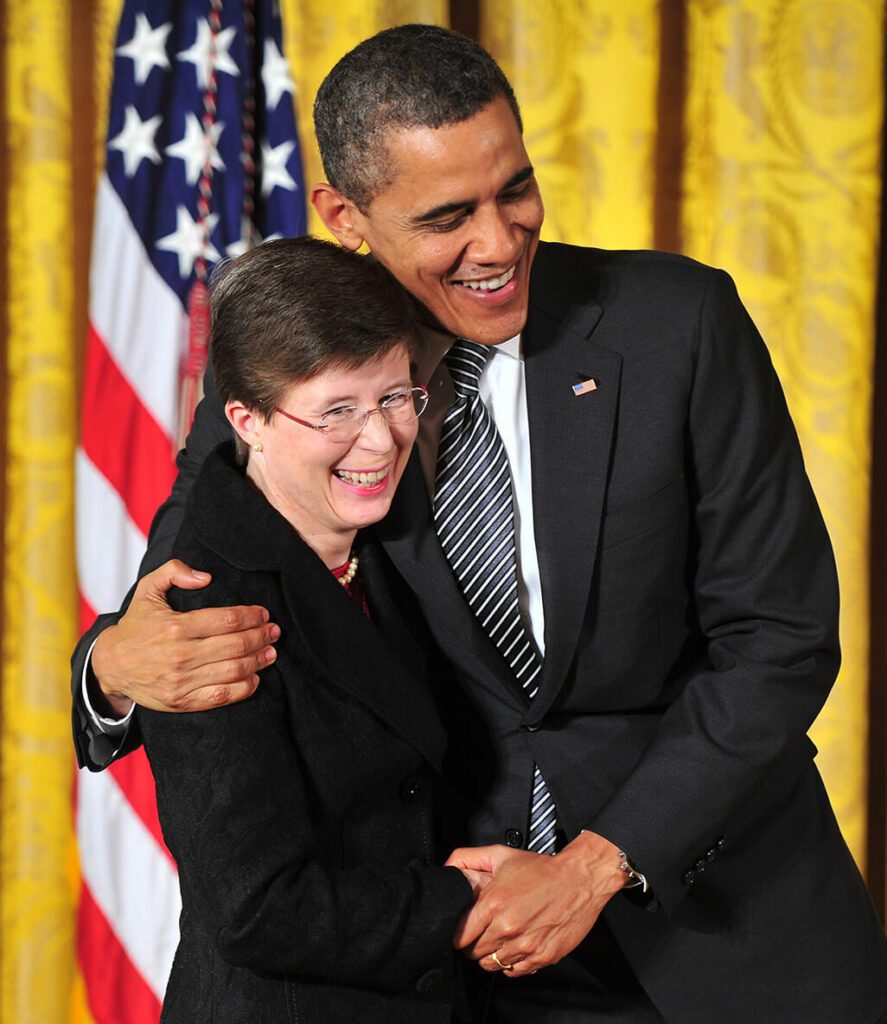 National Humanities Medal Recipient
President Barack Obama awarded NHD with the prestigious National Humanities Medal to honor achievements in history, literature, education, and cultural policy. Dr. Cathy Gorn, executive director, accepted the award.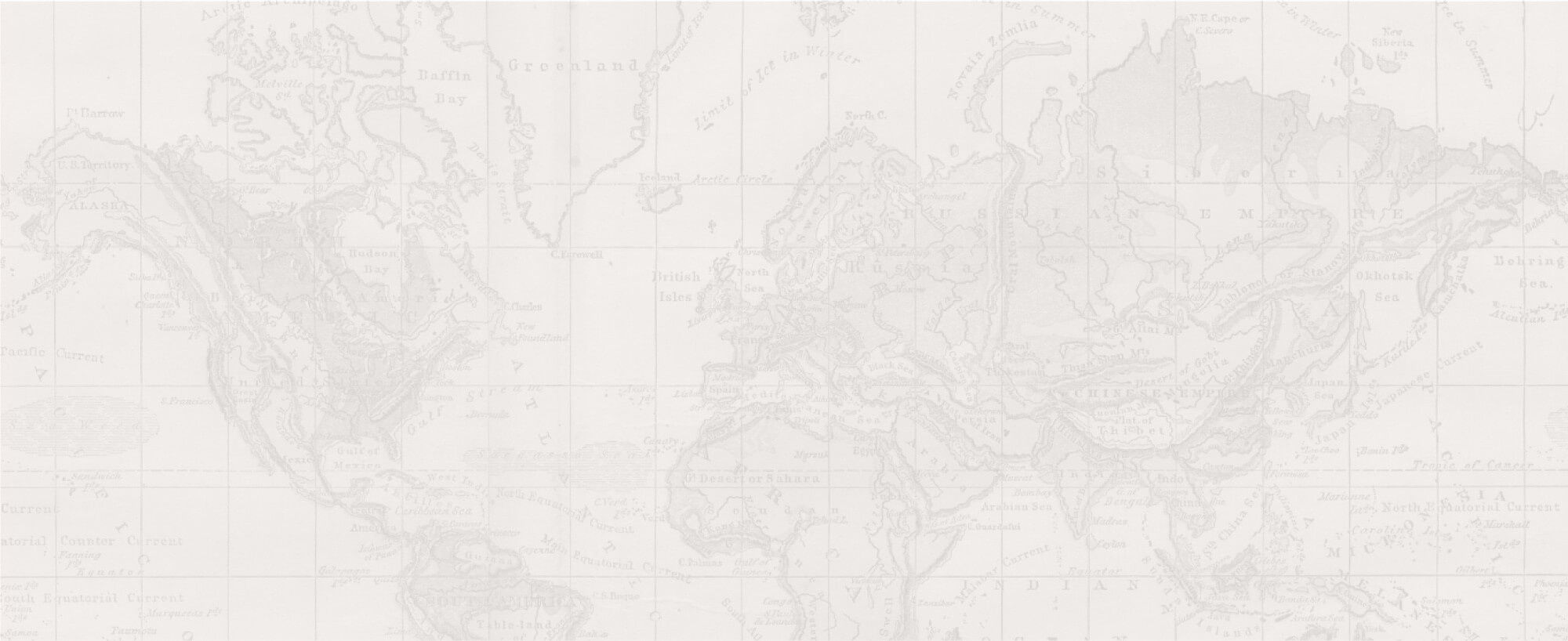 Meet the People Behind Our Work