2023 Contest Theme
Frontiers in History: People, Places, Ideas
People, places, and ideas can all be frontiers. This year's theme invites you to consider questions of time and place, cause and effect, change over time, and impact and significance.
Students are encouraged to select topics in history where a frontier has been crossed. Once a frontier is crossed, history changes. In addition to geography, frontiers encompass topics in the history of science, art, technology, medicine, religion, politics, social change, or the military.
The following resources are available to start defining your topic and begin your research.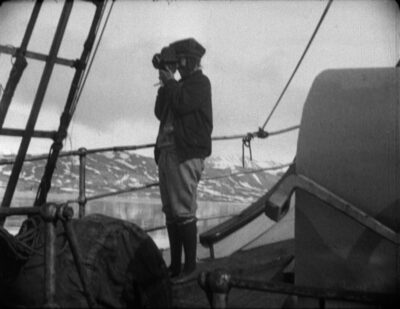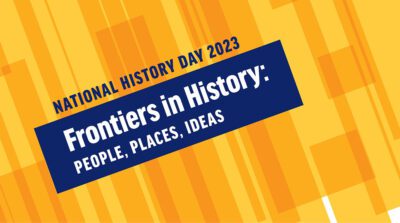 Theme Book Graphic Organizer
This graphic organizer will help you to select a topic for your NHD project.
Teacher's Introduction
With Dr. Kathleen Duval, Bowman & Gordon Gray Professor of History, University of North Carolina at Chapel Hill
2023 Theme Topic Inspiration
These theme resources will help you explore topic ideas for your NHD project.
Ready to Start Your Project?
Step-by-step guide and resources for creating your National History Day project