Board of Trustees
The Board of Trustees is the governing body of NHD, providing strategic oversight for the organization.
View Board Members
Celie Niehaus, President
USAA
Jon Gillum, Vice President
Locke Lord LLP
Steven Goldberg, Treasurer
Lincoln Financial Advisors
Noralee Frankel, Secretary
Richard Prasse, Chair, Governance Committee
Hahn, Loeser and Parks
Courtney Chapin, Co-Chair, Development Committee
The Better Angels Society
Sarah Aschbrenner
Minnesota Historical Society
Marisa Atkinson
Lafayette High School
David Behring
Wheelchair Foundation
Thomas Downs
Downs Government Affairs
Cosby Hunt
Thurgood Marshall Academy
Richard Kurin
Smithsonian Institution
Sherry Rollo
Hahn Loeser & Parks LLP
Renee Romano
Oberlin College
Dana Schaffer
American Historical Association
Hannah Tofte
Office of Superintendent of Public Instruction
The Honorable Robert Wilkins
Sightline Media
---
Advisory Council
The Advisory Council, comprised of representatives from partner organizations and agencies, advises the Board of Trustees and the national staff on issues of programming and helps to connect NHD with other national organizations.
View Advisory Council Members
Dana Schaffer, Chair
American Historical Association
Beth Boland
Nicholas E. Coddington
National Archives & Records Administration
Michelle Anne Delaney
Smithsonian Institution
Noralee Frankel
Julian Hipkins, III
Theodore Roosevelt High School
Hayley Johnson
Louisiana State University
Daniel Goldmark
Case Western Reserve University
Elisabeth M. Marsh
Organization of American Historians
Rebecca Martin
Gunston Hall
Lawrence Paska
National Council for the Social Studies
Lee Ann Potter
Library of Congress
Philip M. Soergel
University of Maryland, Department of History
Phoebe Stein
Federation of State Humanities Councils
---
Executive Council of Coordinators
The Executive Council of Coordinators, comprised of elected and appointed representatives among NHD's affiliates (states, territories, and countries), offers insights and expertise from the local level.
---
Local Affiliates
NHD works collaboratively with its affiliate programs, which are independently run by a variety of institutions. NHD's affiliates are the backbone of the overall program, serving the teachers and students in their respective areas.
---
NHD Founder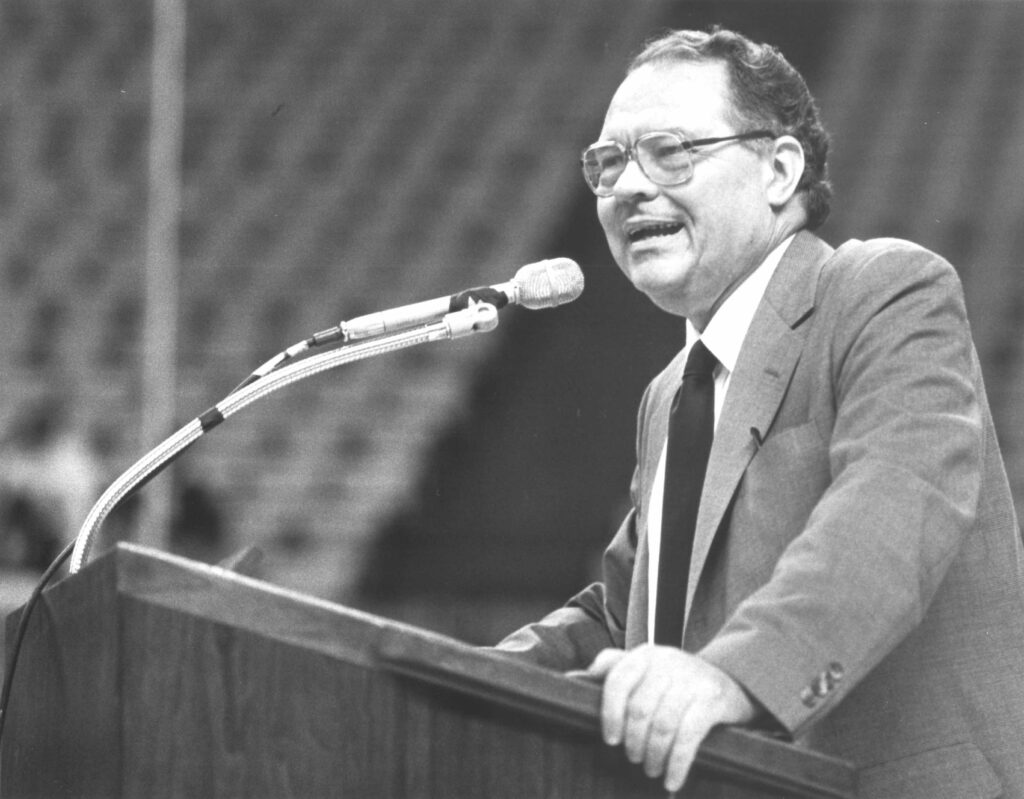 Dr. David Van Tassel, a professor at Case Western Reserve University, founded National History Day in 1974 to encourage students to analyze historical events and draw conclusions about their impact on human society. He believed that asking students to center their projects around a common theme would enable them to consider why their topic was important in history and to learn the importance of historical perspective.
Continue reading about the first history day
Though it began as a local competition in Cleveland, Ohio, thanks to Dr. Van Tassel's outreach efforts, the program grew rapidly, and in 1980, 19 states attended the first National Contest.
In 1990, Dr. Van Tassel received the NEH's Charles Frankel Prize for Public Programming in the Humanities for his pioneering work. Although Van Tassel passed away in 2000, his legacy lives on through the 600,000+ secondary school students worldwide who bring history to life with their research and analysis.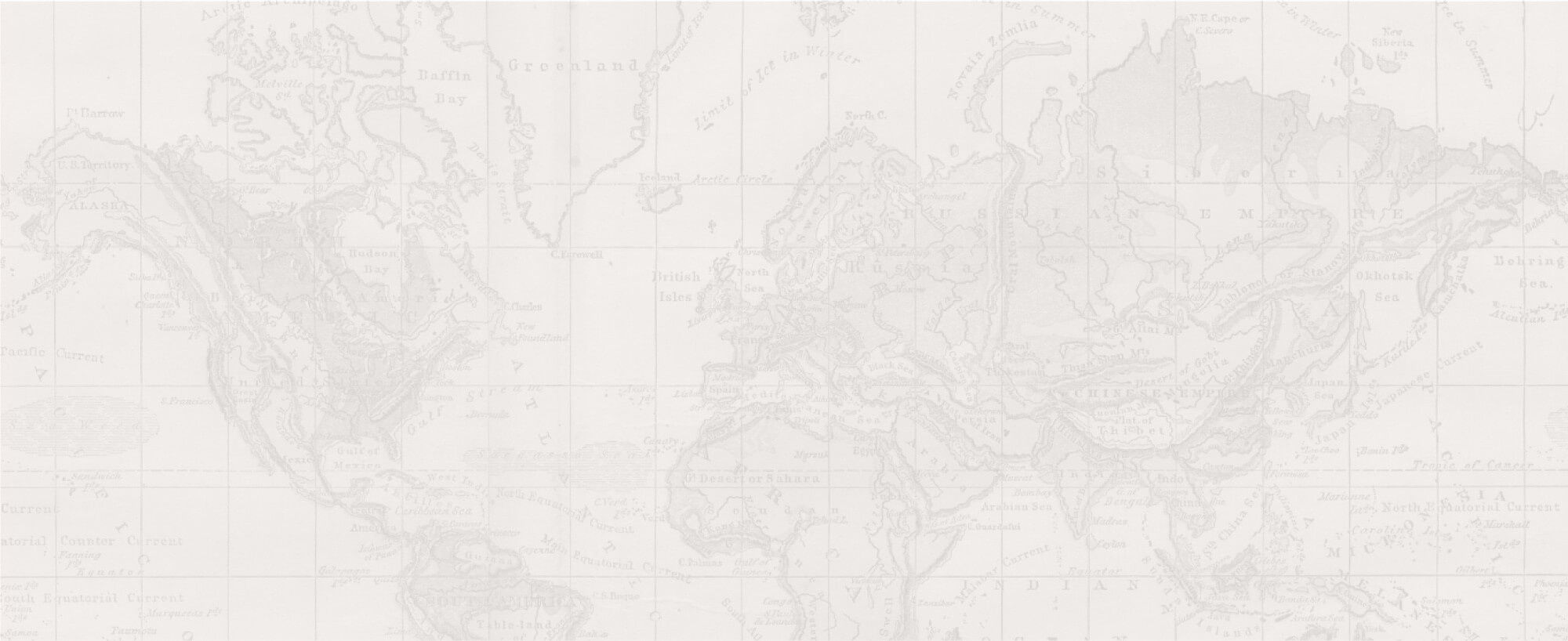 Interested in Joining Our Work?