Lesson plans created to help middle and high school social studies teachers engage students with unique primary sources and themes of democracy and citizenship throughout United States history.
March 8, 2021
We know that critical thinking is crucial, and historical perspective is paramount. We must continue to foster the empathy our students need to understand each other and the world around them. The most effective way to do that is through the study of history.
January 7, 2021
A high school student's National History Day project helped reunite the bodies of two American twin brothers, separated at death during World War II.
July 30, 2018
Support the teaching and learning of history
Your support of National History Day is an investment in the future
Judges needed
Judges make the NHD contest possible. See how you can provide students a high-quality educational experience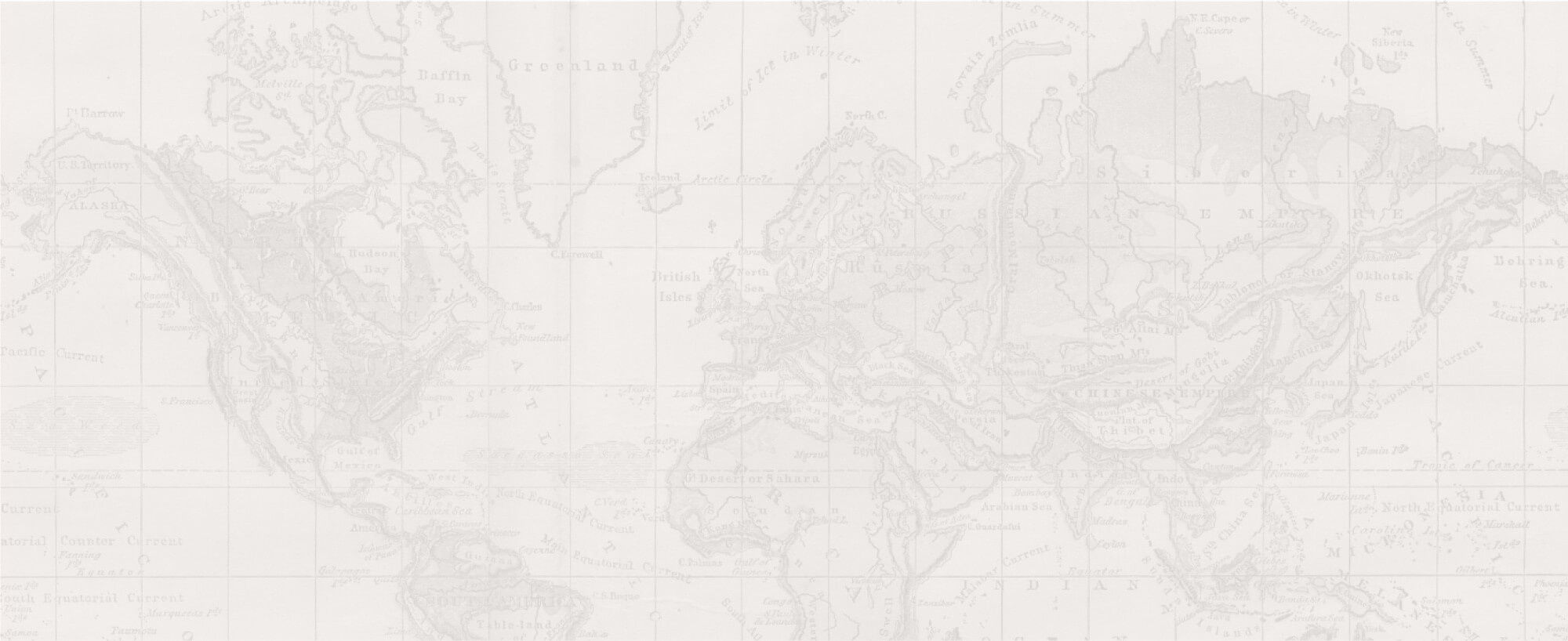 Subscribe to our Newsletter to Receive Latest Updates