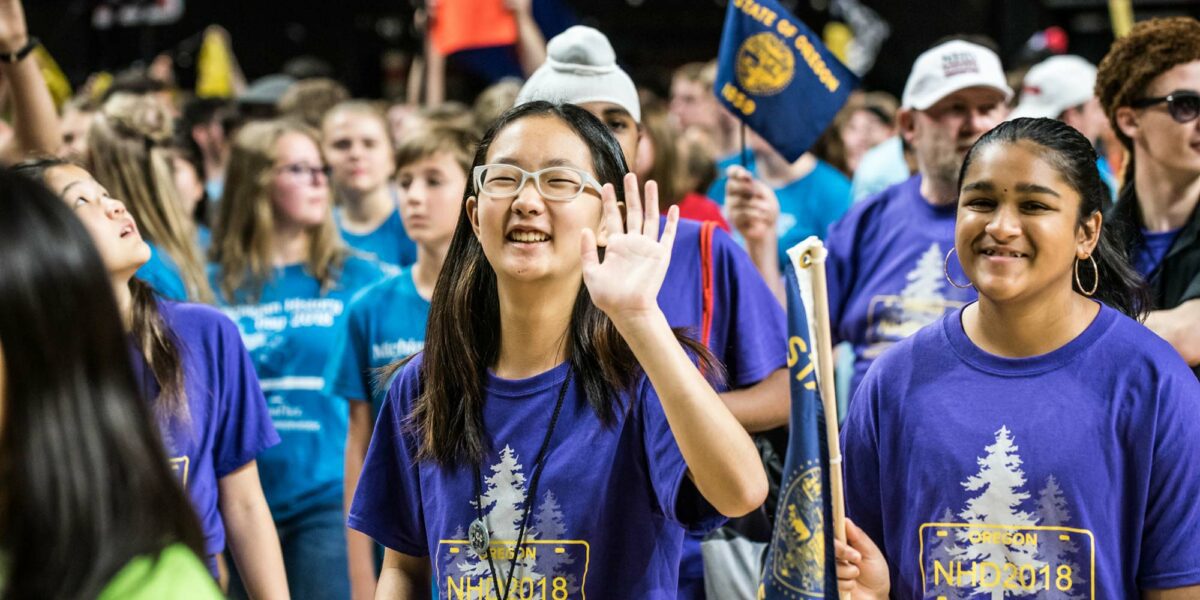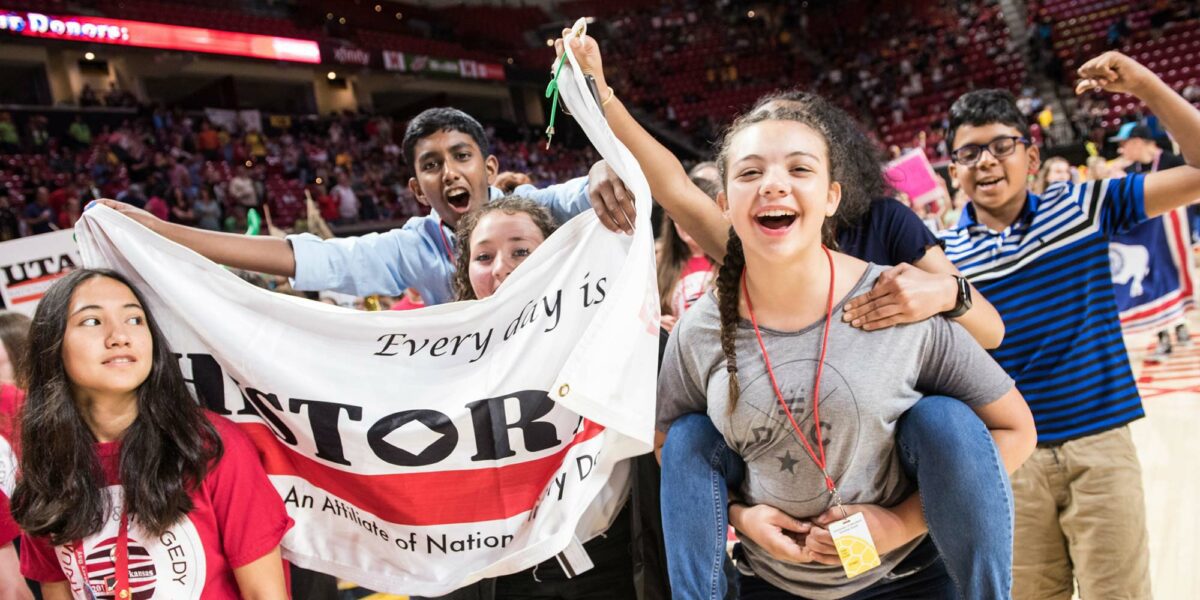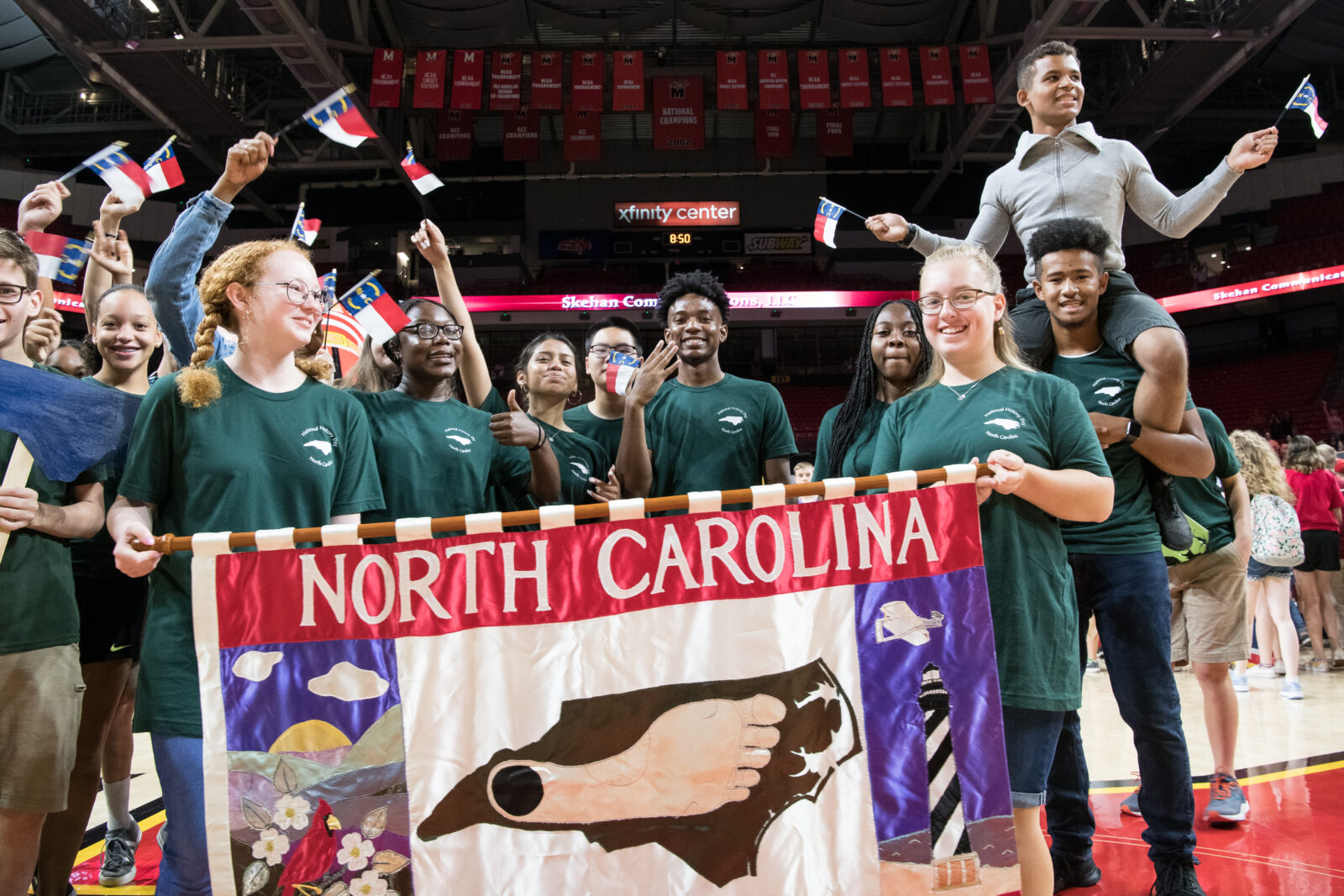 Studying the past to inform the present and shape the future Frontiers in History: People Places, Ideas
Once a frontier is crossed, history changes. The National History Day® (NHD) 2023 contest theme invites the exploration of topics in the history of science, art, technology, medicine, religion, politics, social change, and the military.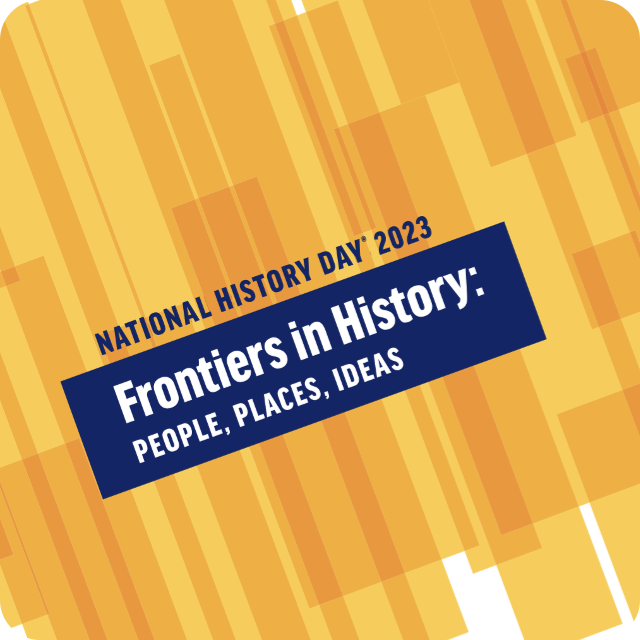 Support the Teaching and Learning of History
Your support of National History Day is an investment in the future.
Judges Needed
Judges make the National History Day contest possible. See how you can provide students with a high-quality educational experience.